Independent Apple Repairs for London...
Apple Repair London: We offer a comprehensive, stress-free Apple Mac Repair Service. We have a fully responsive way of looking at our clients' needs and we simply love going that extra mile.
We perform affordable Apple Mac repairs, upgrades, data recovery and much more so call 07017 25 25 25 for fast and reliable support for your MacBook, MacBook Air, MacBook Pro, iMac, Mac mini and the Mac Pro.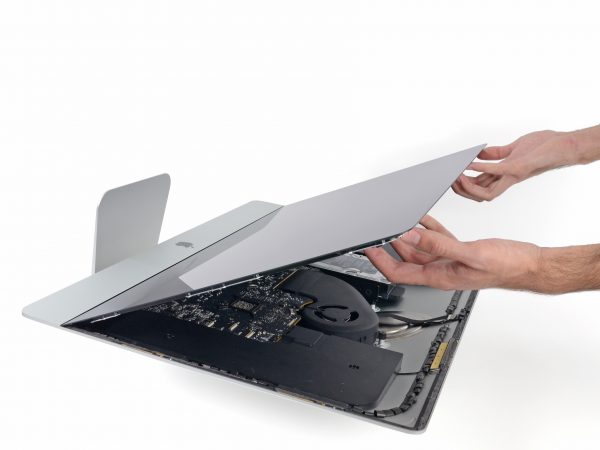 We specialise in affordable Apple Repairs in London...
Apple Repair London: Are you looking for a professional, courteous and reliable service to assist you with your Apple Macintosh computer problem? We are here to help so send a message or call 07017 25 25 25
MacBook Repair
MacBook Air Repair
MacBook Pro Repair
iMac Repair
Mac mini Repair
Mac Pro Repair
We can provide a full Mac support Service:
Do you want someone who can advise and manage multiple systems in your small business?
Perhaps you have just switched to Mac from PC, and need some help with the move?
Are you looking to have a part replaced or your Mac fixed but not covered by AppleCare warranty?
Want to avoid being treated like just another number at an Apple store?
Contact us today and let us get your Mac back on track!
Call 07017 25 25 25